Free Shipping anywhere in USA

30-Day Money-Back Guarantee
Powerful night vision recording – capacitor dash cam design.
100% Battery-Free
Best in Class Colorful Night Vision - Powered with Sony Starvis Sensor
Detailed 3 Lane Wide-Angle View
Advanced Driver Assistance System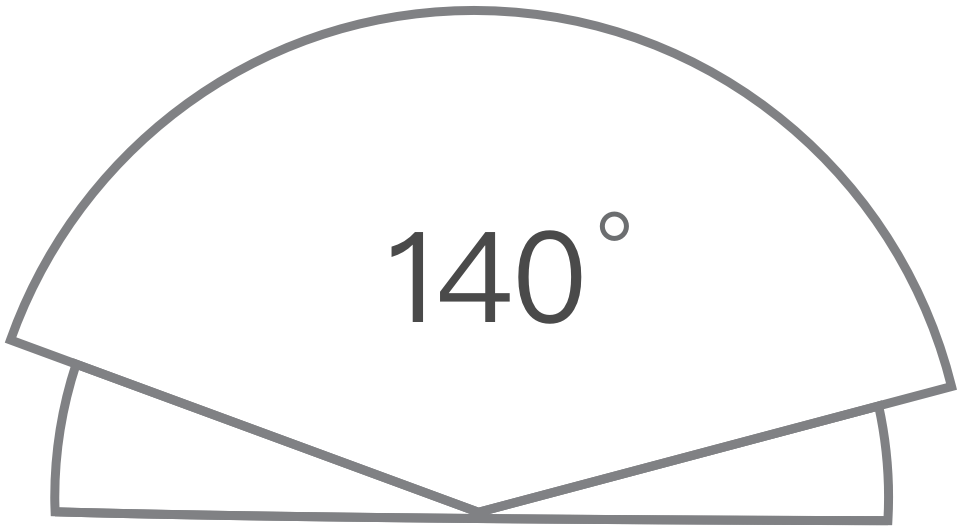 Panoramic views over three lanes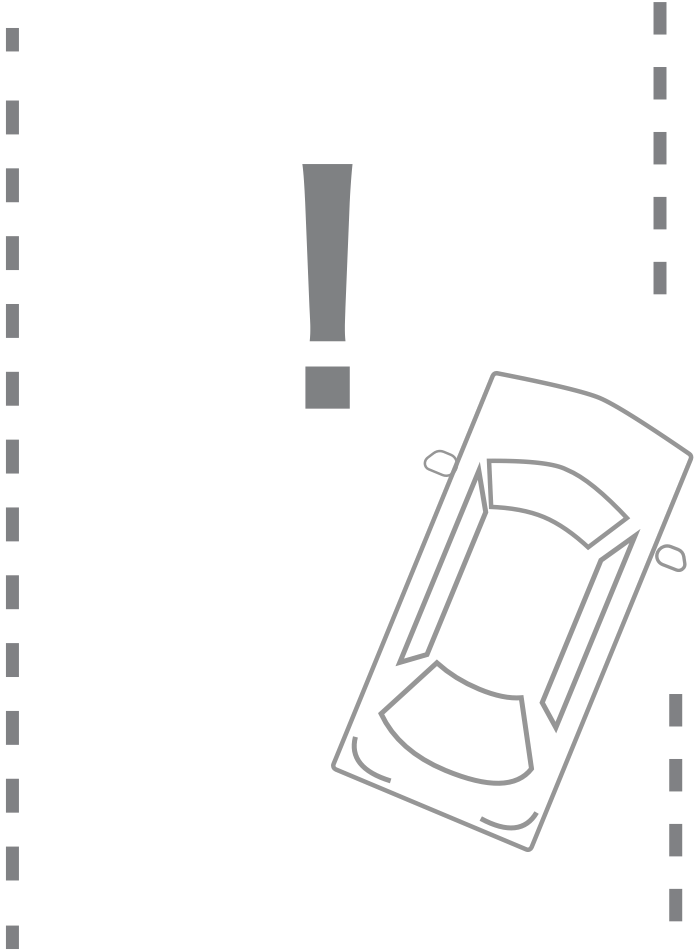 Smartest Dash Camera on the road with ADAS
View your recordings through the 2.4" LCD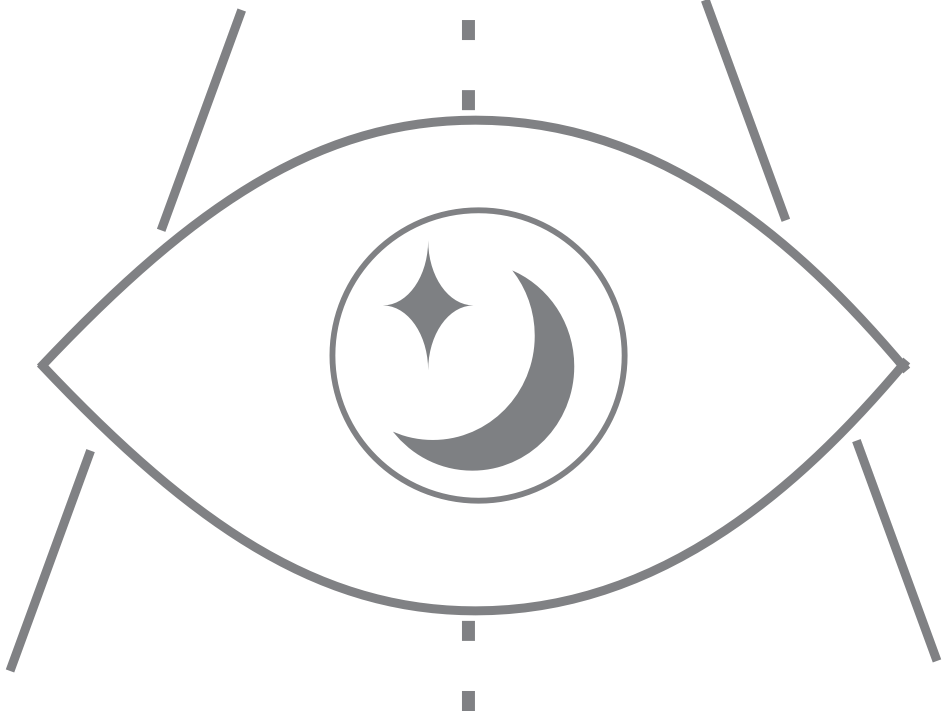 High quality recordings day & night with dynamic range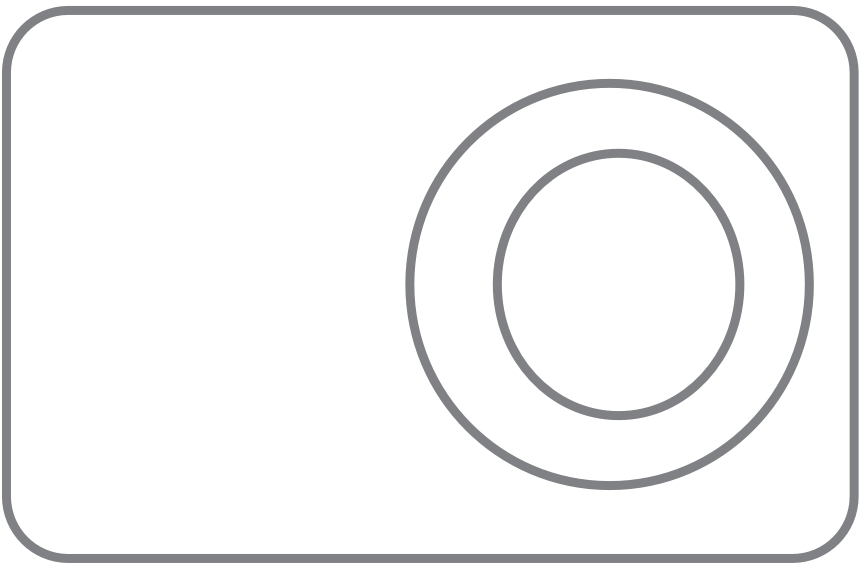 Sleep minimalistic, battery-free design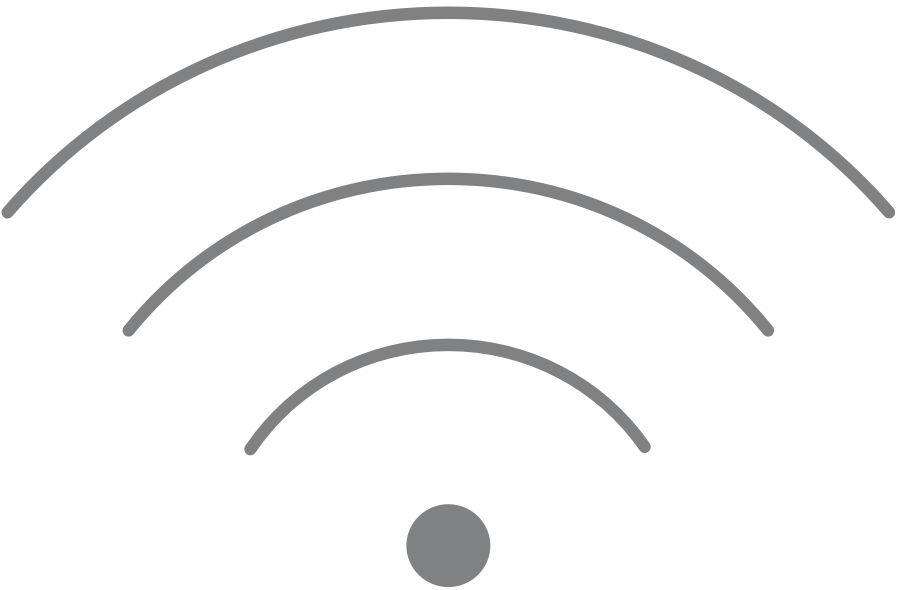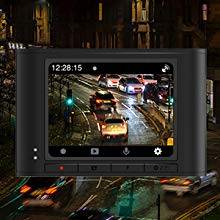 Best In Class Night Vision
The Nightscape car dash camera is built to thrive in low lighting conditions. We've partnered with Sony for STARVIS sensor integration – a back-illuminated pixel technology with incredible sensitivity performance. The camera is sensitive to a wider range of visible light, bordering on the near-infrared range to support filming at night. We combined the STARVIS with our unique YI WDR algorithm to overcome issues of dimness and overexposure, where other dash cams for cars fall short.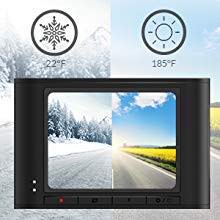 Capacitor Dash Cam – Made for Modern Lifestyles
Give batteries the boot and liberate your power supply and car camera potential. The Nightscape builds upon YI's acclaimed camera & tech performance to bring you the ultimate in modern dash cam solutions. Our new capacitor platform offers all of the engineering and reliability you've come to expect, with an extra eye towards independence and functionality. Reliable operation in temperatures beyond your average dash camera. This means that even in extreme conditions ranging from -22°F to 185°F you can count on the Nightscape to capture every moment.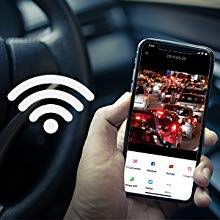 Wireless Connection – Flawless Navigation
Experience a car camera recorder that makes your life easier. Our accompanying app lets you seamlessly integrate the Nightscape with any smartphone or tablet device. Built-in WiFi connection lets you quickly download, view, share and back-up car dash footage directly to your device. You can view, adjust, and change settings easily with a tap of your finger on the camera's 2.4" LCD screen.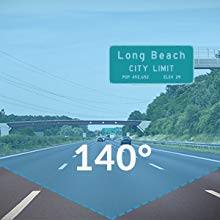 BABY CRYING TECHNOLOGY AND NIGHT VISION
With advanced algorithms the YI Home Camera 1080p can detect your baby's cry within seconds and automatically sends a notification straight to your smartphone. With the advanced night vision you can see if your baby is sleeping soundly at night, without any LED or infrared glare disturbing them.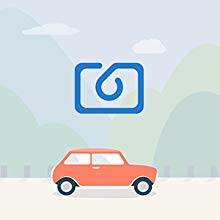 YI Dash Camera App
Connect your all new Nightscape Dash Camera over the built in Wifi directly to your smartphone through YI Dash Camera App. The App features large buttons and user-friendly icons for an intuitive experience. You can review previously recorded footage and share it with friends or family with the tap of a button. All products made by YI technology come with lifetime technical support.
All New Sleek Design
Ride in style and stay inspired with an elegant aesthetic that draws on minimalist design elements and the best in modern tech instrumentation. Featuring smooth curves and a matte black textured finish, it fits in discreetly and blends seamlessly with your car's dashboard. Look to the Nightscape for a compact camera solution that improves the daily driving experience and brings peace of mind to stressful road environments. More than just a gadget – it's a virtual memory bank for everything you do and everywhere you go on the road.
Most Intelligent Dash Camera on the Road
Keep yourself and your passengers protected with enhanced safety through the power of AI. Nightscape car cameras feature Advanced Driver Assistance System (ADAS) integration that makes use of various safeguards to minimize the potential for human error while driving. When a risky vehicle or erratic driving behavior is found, a warning system sends a clear alert to the driver. Featuring built-in alerts for Fatigued Driver, Lane Departure & Front Collision Detection.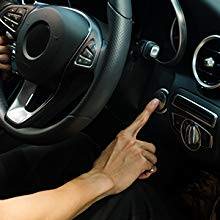 Ready When You Are – Easy to Use
The Nightscape is made for easy setup and is ready to go in 5 minutes or less. Simply plug and play – you'll be ready to go at all times. The Nightscape plugs into your car USB charger port and draws power directly from the vehicle. No extra steps or planning required.
Written by
an anonymous user
on
Customer Reviews
based on reviews
There are no customer reviews yet.
Thank you for submitting your review. Once it is approved, your review will show up in the list of reviews.
Submitting your review failed. Please try again.
Does this camera have loop recording mode?
Yes, it has loop recording. Presently it records in 3 minute loops only but there may be updates in the future that will allow for several choices.
What SD cards are supported?
We suggest you use 8-64GB high-endurance class 10 micro-SD cards.
How long is the usb cable ?
The USB cable is about 11 feet long. It should be long enough to route around your trim in order to hide the cable.
If someone hits my car when my car isn't on will it record?
The camera is designed in such a way that it powers on when you turn on the car and starts recording when you start driving. It has a feature called collision detection where the internal battery comes into play and helps the camera power on record if there is a collision when the car is off.
Can this be mounted to the rear windshield?
Yes, this can be used for the back windscreen, you would need to make sure you have power for the camera to work.
Can this camera be mounted to the dashboard rather then windshield?
The camera can be mounted on the dashboard, however, the picture will be upside down.
Dimensions & Weight
Lens
Sensors
Video Resolution
Operating Temperature

Dimensions: 74 x 52.3 x 19.4 mm
Weight: 2.6 ounces
Model number: C2A-89036

F1.8 aperture
140° wide-angle
glass lens

1/2.7" CMOS Sensor
Built-in 3-Axis G-Sensor
Power Source
Storage
Screen
Wi-Fi Support
Operating System

Car charger: input: 12-24V,
output: 5V/1A

8 - 64GB Class10
or above with FAT32 format
"A good quality HD camera with 2-way communication that doesn't cost an arm and a leg

It was very easy to set up with easy to follow instructions and voice prompts from the camera itself. The white 10 ft power cord gave me enough leeway to mount it high above my drive and garage area. It is very sensitive to motion so I had to dial it down to keep from being alerted all night by the phone app. The sensitivity area is easily adjusted on the app. Cloud storage at different levels is available at reasonable prices or you can just insert a microSD card in the slot on the bottom of the camera."
FireBurt
1 Nov 2019
"Quality output and easy to install
I installed this camera outside my house, right above the front porch. I didn't want to use Ring as anyone coming in the front door could access it. This is the best alternative to a doorbell camera. The two way audio quality is very good and so is the motion dectection."
Gollamudi, Krishna
11 October, 2019
"Value for the money!
Kami Home is an all-encompassing home security system that won't break the bank. It includes door/window sensors, indoor/outdoor cameras and even motion sensors to help keep your home safe and secure. Setup is also incredibly easy and can be done entirely via the app."
PhoneDog
29 May 2019