Free Shipping anywhere in USA

30-Day Money-Back Guarantee
The new feeling of home.
Home needs to be a safe place, which is why we created the perfect home camera to let you check in at anytime, from anywhere. With essential features including full HD, two-way audio and night vision, the YI Home Camera 3 also incorporates YI Cloud and AI technology to activate smart algorithms creating an even smarter home camera.
Infrared Night Vision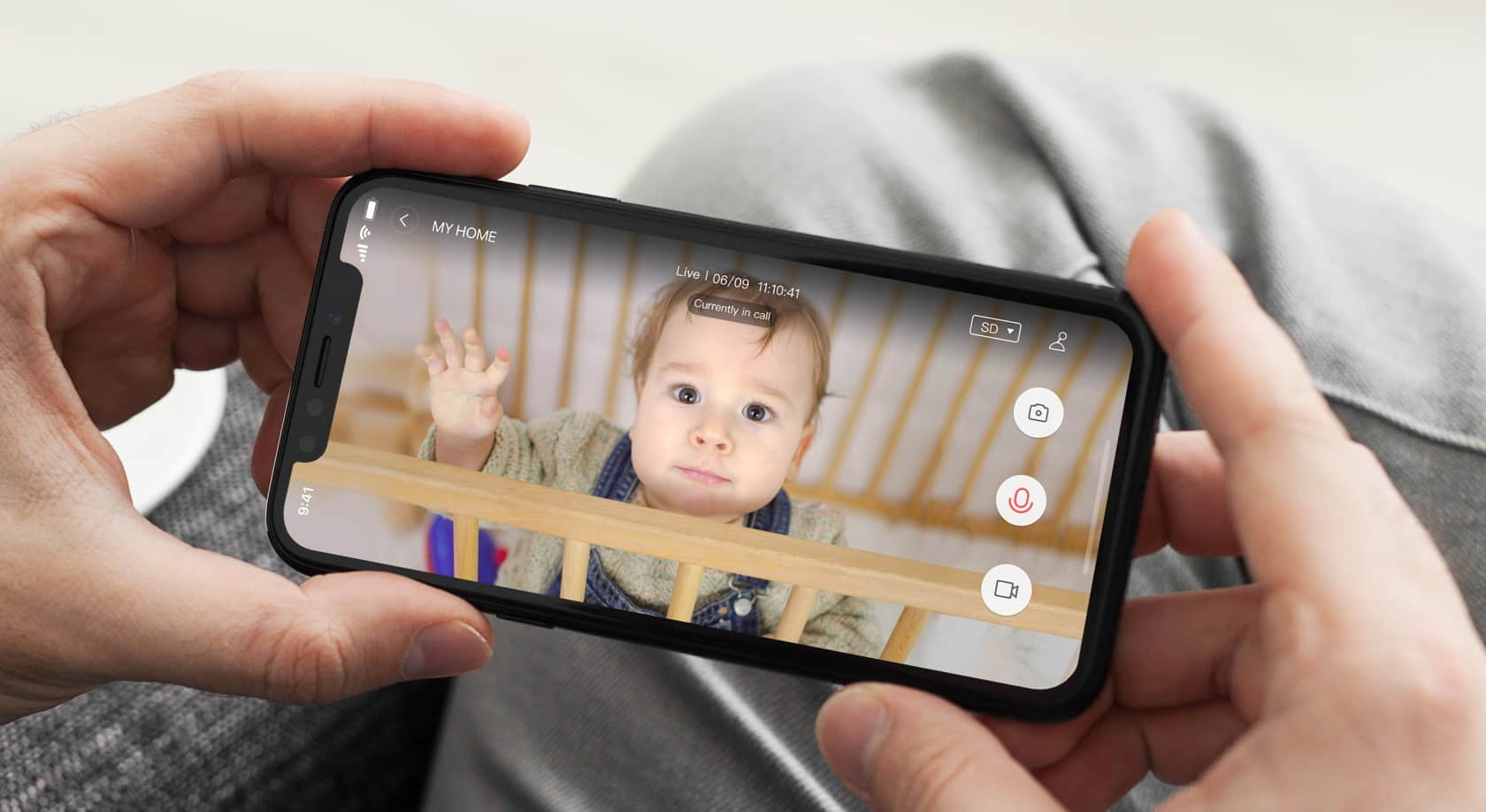 Two-way voice call. Closer to your family.
Communicate instantly with your loved ones, even when you're not at home.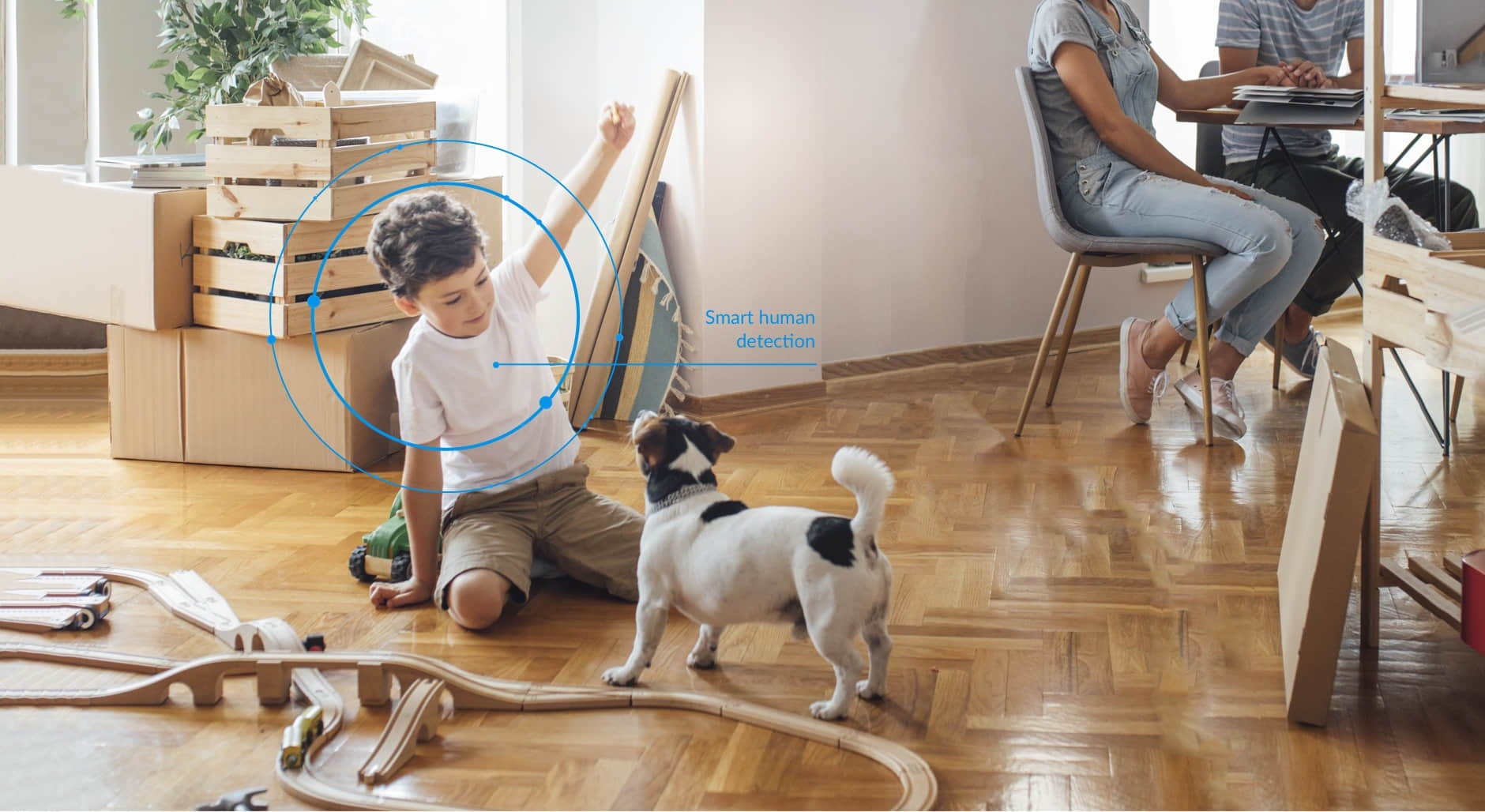 Smart human detection. Say "Hi" to family and "Bye" to false alerts.
Our smart human detection technology effectively avoids "false positives" caused by flying insects, pets and light, to activate the warning only when necessary. It can even tell the difference between a real person and a picture.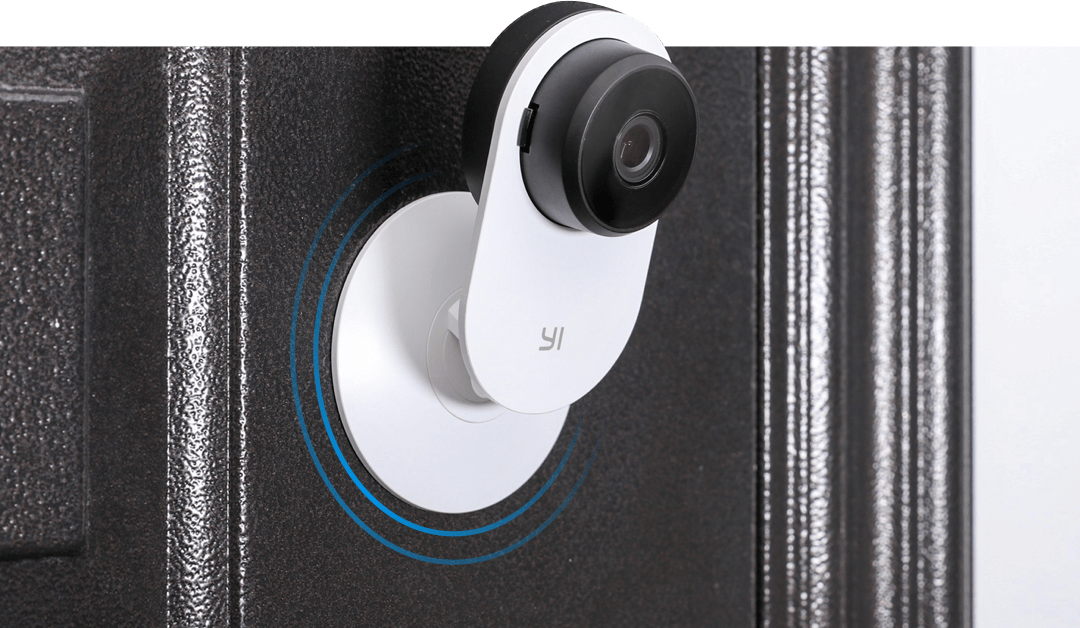 Magnetic stand.
A super versatile design.
Multiple installation methods
Set up anywhere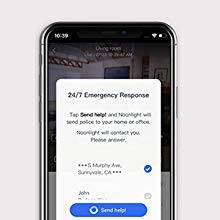 Optional 24/7 Emergency Response Service
Get help when you need it and where it's needed. Powered by Noonlight trusted by 1.5 million users since 2013.130,000+ emergencies handled across the U.S. With one touch, you are immediately connected with Noonlight's Certifiied Disptachers who can dispatch police, fire, or EMS to your home when you are away…whether at work or abroad.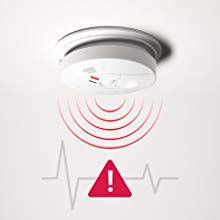 Abnormal Sound Detection
Before you see it the YI Home Camera 3 will hear it. Detecting any abnormal sounds such as a baby crying, smoke alarm, or window breaking you'll be instantly notified through your smartphone.
Smart Human Detection
The smart human detection technology eliminates 'false positives' caused by flying insects, small pets, or light changes. You'll only be alerted for the moments that matter.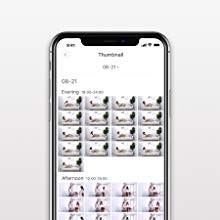 YI Cloud & Smart Cloud Search
Every YI Home Camera 3 comes with included YI Cloud. From your baby's first steps to the unfortunate event of a break-in, you won't miss a moment. Using the smart human recognition technology to search through your videos in YI Cloud, it automatically identifies any relevant footage and allows you to watch it directly.
Written by
an anonymous user
on
Customer Reviews
based on reviews
There are no customer reviews yet.
Thank you for submitting your review. Once it is approved, your review will show up in the list of reviews.
Submitting your review failed. Please try again.
FREQUENTLY ASKED QUESTIONS
Can YI Home Camera 3 be used outdoors?
Temperature suitable for the YI Home Camera 3 is 0℃~45℃. You can use YI Home Camera outdoors with proper temperature and power interface. However, please don't put the camera in wet weather (rain or snow) since the camera is not waterproof.
I'm on a 5GHz network. Can I still use the camera?
The YI Home camera is only compatible on a 2.4GHz band network. 5GHz networks are not supported.
All routers have a 2.4GHz band network available and most routers are dual-band, meaning they have both a 2.4GHz and 5Ghz band network. Many routers have both bands available simultaneously, meaning you can see two network names for your router. Check your Wi-Fi settings to see if you have 2 networks available. The 5GHz network name will typically end in a 5, while the 2.4GHz network might end in 2 but it may not be indicated in the name.
How do I obtain full coverage of a room?
Typically, a home camera is placed in the corner of a room where it can optimize the view angle. We recommend having at least two cameras to fully cover a large space, such as a living room. To completely monitor your home, users can add cameras in every room for a full home monitoring system.
How many YI Home Cameras can be connected to one account?
We recommend having no more than 12 cameras connected to single Wi-Fi network to ensure the best connection.
Each camera requires sufficient bandwidth to stay connected and will occupy approximately 0.5Mbps upload bandwidth.
Each camera under your account can be paired to the same or a different network.
Each camera can be paired to only 1 account at a time.

Dimensions & Weight
Colors
Materials
Video Resolution
Operating Temperature

Dimension: 80mm x 110mm x 34.5mm
Weight: 120g (Net Weight)
Model number: Y25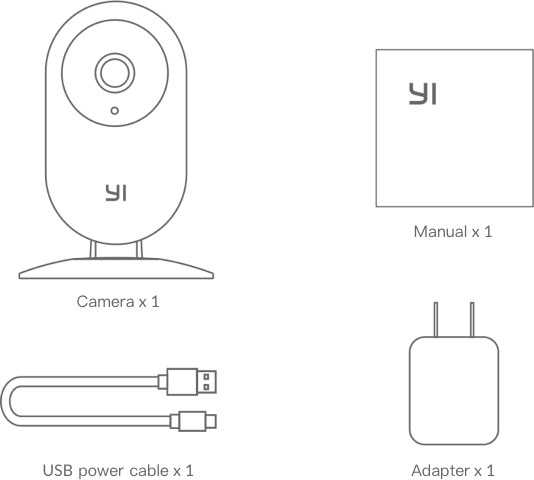 "A good quality HD camera with 2-way communication that doesn't cost an arm and a leg

It was very easy to set up with easy to follow instructions and voice prompts from the camera itself. The white 10 ft power cord gave me enough leeway to mount it high above my drive and garage area. It is very sensitive to motion so I had to dial it down to keep from being alerted all night by the phone app. The sensitivity area is easily adjusted on the app. Cloud storage at different levels is available at reasonable prices or you can just insert a microSD card in the slot on the bottom of the camera."
FireBurt
1 Nov 2019
"Quality output and easy to install
I installed this camera outside my house, right above the front porch. I didn't want to use Ring as anyone coming in the front door could access it. This is the best alternative to a doorbell camera. The two way audio quality is very good and so is the motion dectection."
Gollamudi, Krishna
11 October, 2019
"Value for the money!
Kami Home is an all-encompassing home security system that won't break the bank. It includes door/window sensors, indoor/outdoor cameras and even motion sensors to help keep your home safe and secure. Setup is also incredibly easy and can be done entirely via the app."
PhoneDog
29 May 2019