Should I buy an Indoor Camera?

Did you know that the average loss per burglary is $2416? Did you also know that 50% of burglars say they will abort a burglary if they discover the home has a security camera? It's true!

A lot of people think home security stops with an outdoor camera. But that isn't the case at all! Indoor cameras are also an effective way to protect your home, and you don't have to worry about breaking the bank to buy one. You can easily find indoor cameras for under $60, and depending on your needs, you can snag a mid-tier indoor camera for as little as $22.99.

Now, you still might be thinking to yourself "Why do I need an indoor camera?", "What's the point I already have an outdoor camera?" Well, I'm here to tell you why you could consider buying yourself an indoor camera.
An Extra Pair of Eyes and Ears In Your Home
It's always good to have the ability to check what's going on at home, especially if you are going on a long vacation. Indoor cameras can use both motion and audio detection to keep your home safe. Notifying you to any strangers skulking around your home, or to things that may be off-camera like the sound of shattering glass. Some indoor cameras come with high-quality full-duplex two-way audio allowing you to talk to loved ones as well as being able to hear and ward off wanted guests.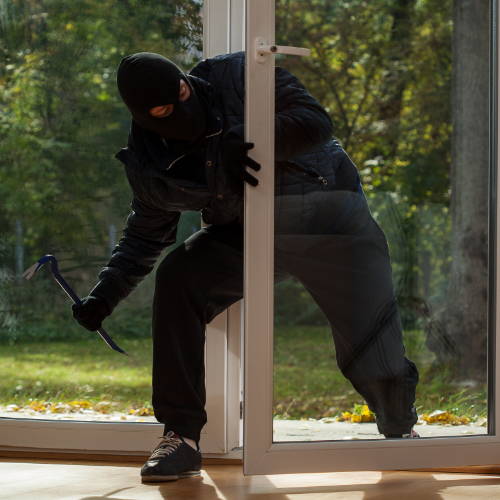 Keep Tabs On Your Pets While You're Away
I have a dog, not too big and not too small, she's extremely well behaved when I'm home, but there are times when I'm away on long trips where she starts to get nervous. Now I have a friend check in on her once in a while but, with an indoor camera, I can keep my eyes on her, make sure she is ok, and make sure she isn't destroying my brand new sofa. What's even better is, I can use an indoor camera with built-in two-way audio to calm her down if she starts getting nervous.
They're an Affordable, But Efficient Security Solution
Let's be honest, setting up an advanced indoor security system with fancy hubs, motion sensors, and door monitors can be expensive. This isn't an option for everyone, and some homes don't need a system that large. Some indoor cameras use the same smart features, algorithms, and Edge computing found in higher-end outdoor security cameras, outdoor cameras need to be more durable to brace the harsh conditions typically found outdoors, their price is generally higher than an indoor camera that doesn't require the same ruggedness.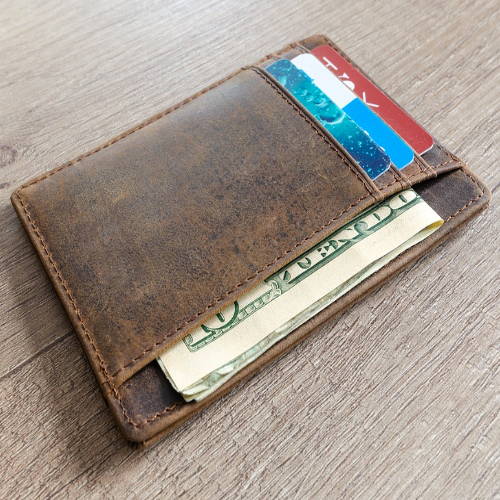 Securing your home has never been easier. You can find indoor cameras that are hassle-free and can be set up within minutes. If you want to find out more information about the latest and greatest indoor cameras, follow @YITechnology on twitter to be notified when our industry-leading cameras go on sale.