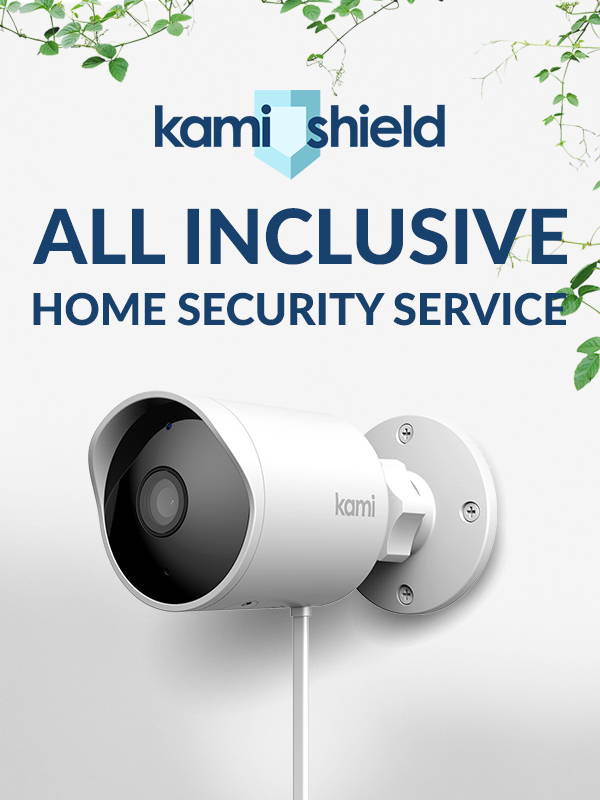 Protect your home for 18 months for just $99.99
Kami Shield Makes Home Security Simple and Affordable
Protect your home for 18 months for just $129.99 (Only 24¢/day)
100% Security
Get live AI-driven smart alerts whenever motion is detected. Record clips of any incident, call for support and remote back all the video to the cloud. Our cloud storage comes with bank-level encryption and security at an affordable price.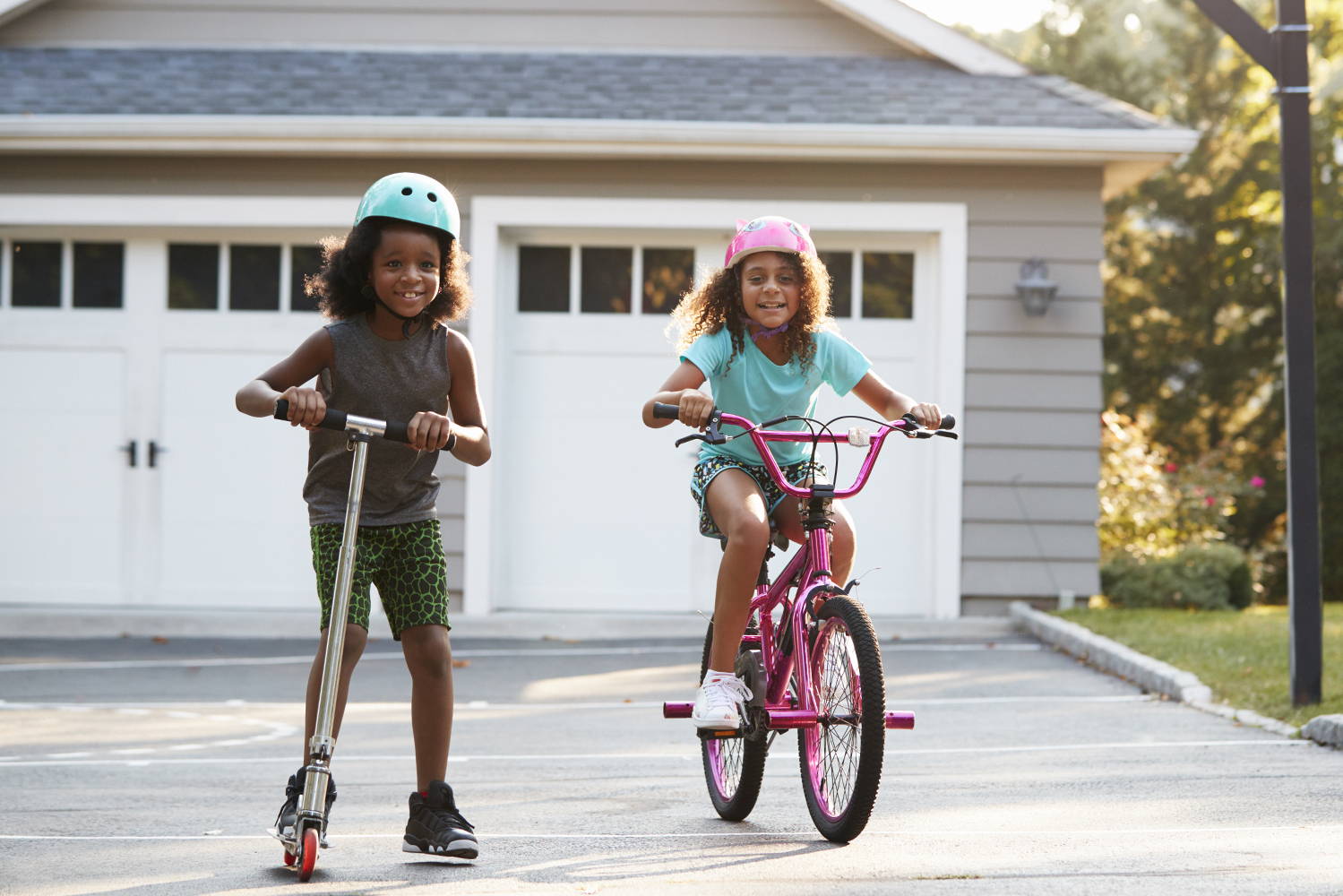 Keep An Eye Outside
With our full HD security cameras, you can keep an eye everything that's happening inside your home and out, all day and night.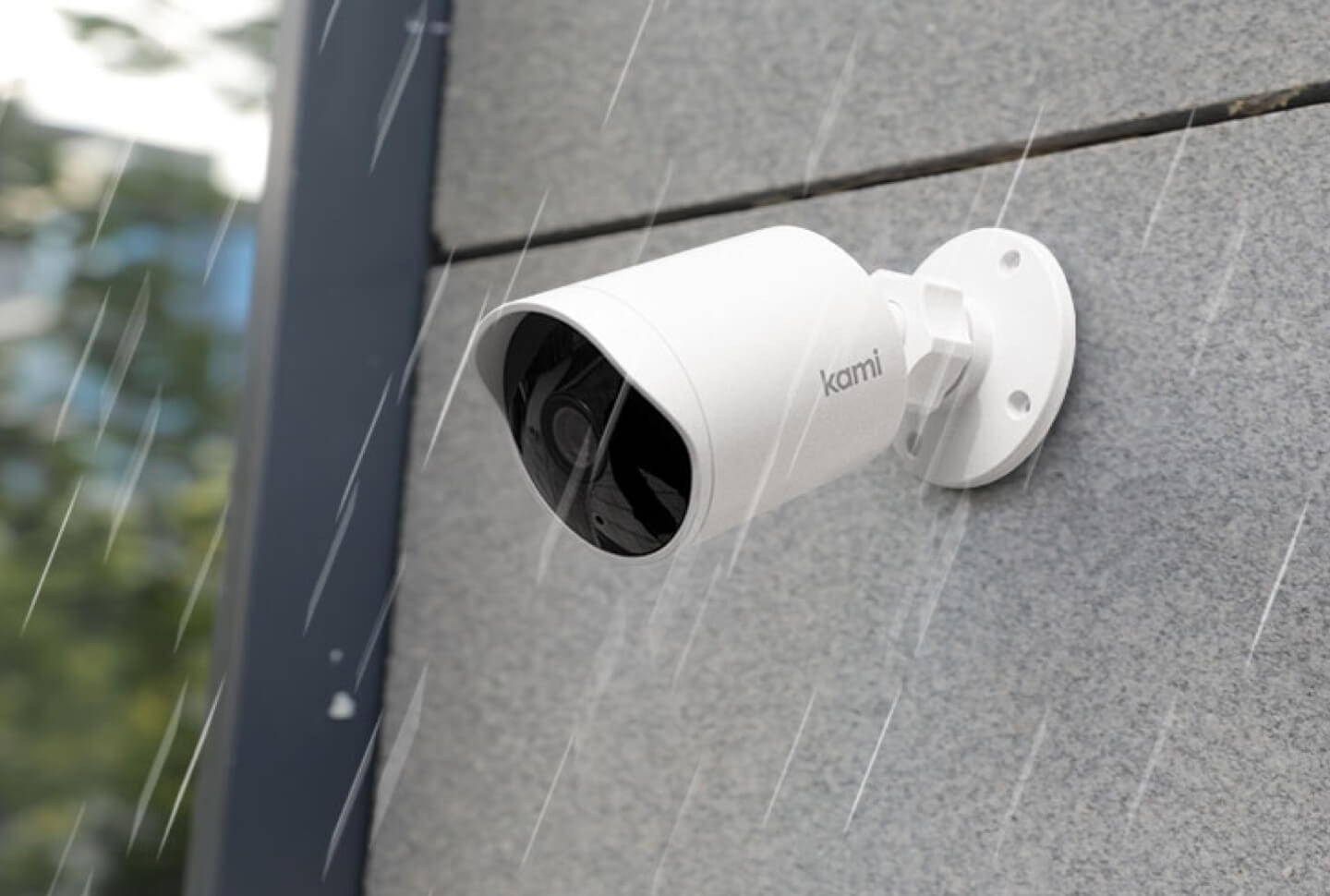 Free kami outdoor
As part of the limited time promo, you get a free Kami Outdoor Camera* as part of your Kami Shield membership.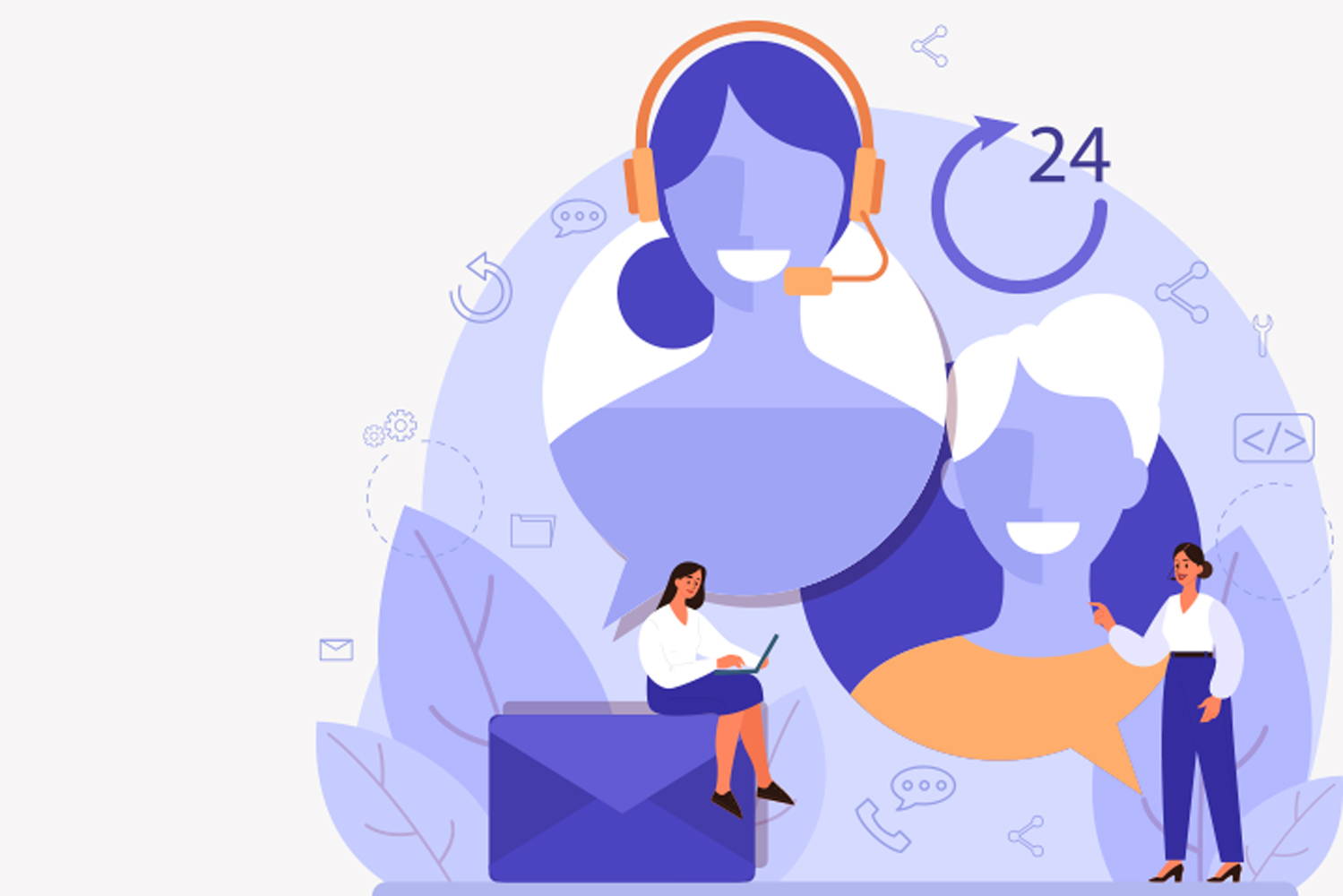 Life-Time Warranty
Don't settle for a 1 year warranty. With Kami Shield Security Bundle, pay a fixed fee for your camera and 18 months of renewable cloud services - and get advanced camera replacement at no extra cost as long as you're a member.
Complete Protection Service
Taking care of your home, has become more important and challenging than ever with more people working from home, getting deliveries at home, eating at home and downtime at home. That's why we've released a simplified all-inclusive Kami Shield Home Security service - One service, total security.
Millions of Happy Customers
Our customers rave about the Kami Shield service because you get a comprehensive service that lets your review, share and save every video that that is automatically captured by your Kami camera.
Unlimited Recordings In The Cloud
Store unlimited recordings in the cloud for up to 30 days. Get instant access to your recordings anytime, anywhere.

Real-time Monitoring & Multi-screens In One App
Whether your have a single camera or multiple, Kami Shield gives you the ability to monitor with convenience. Simply connect add every camera to the same account, connect your phones & tablets to Wi-Fi, and you're good to go.
Intelligent Alerts
Kami Shield cameras are built with smart features including people detection, motion detection and heat maps with a simple and smart interface to search for important events.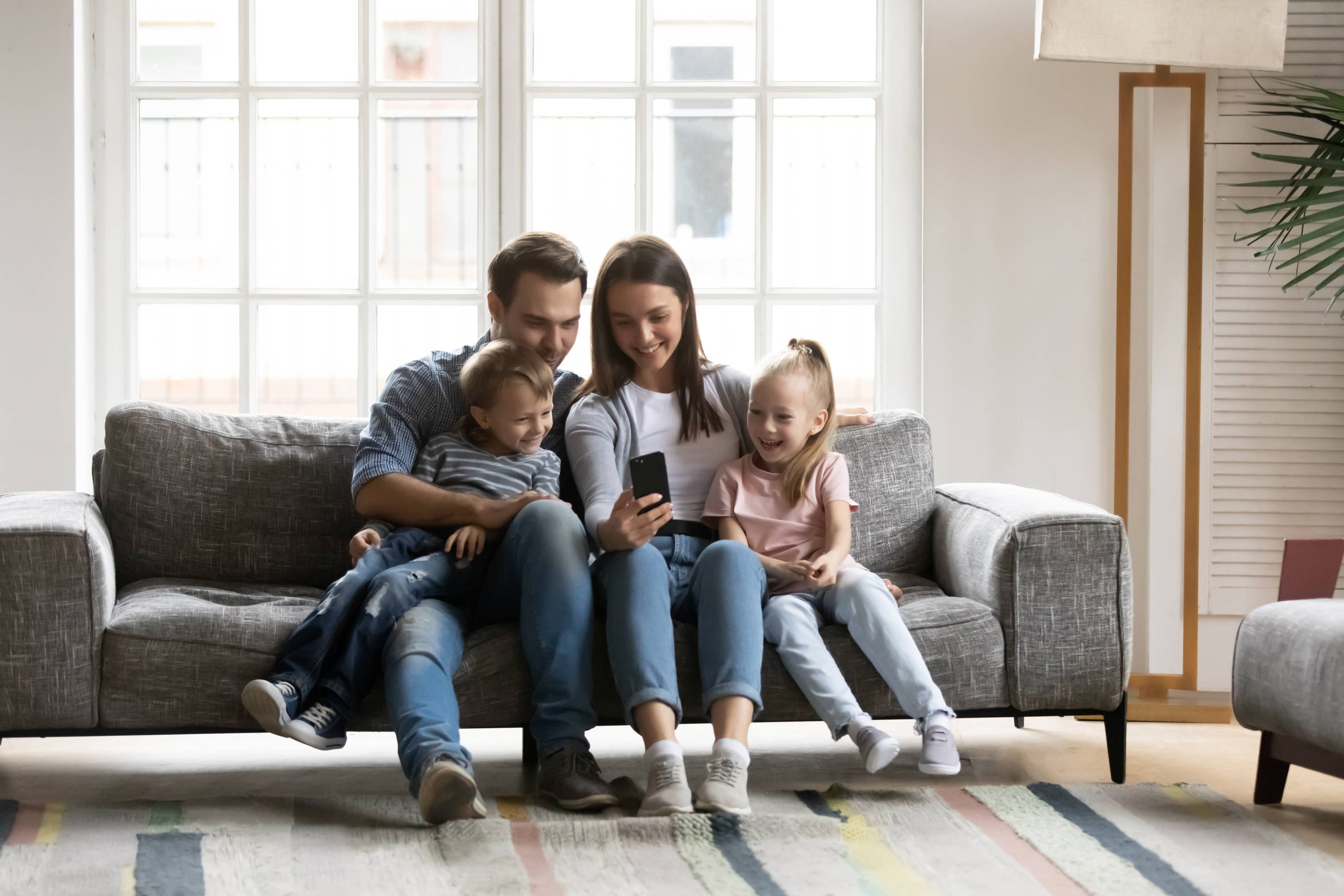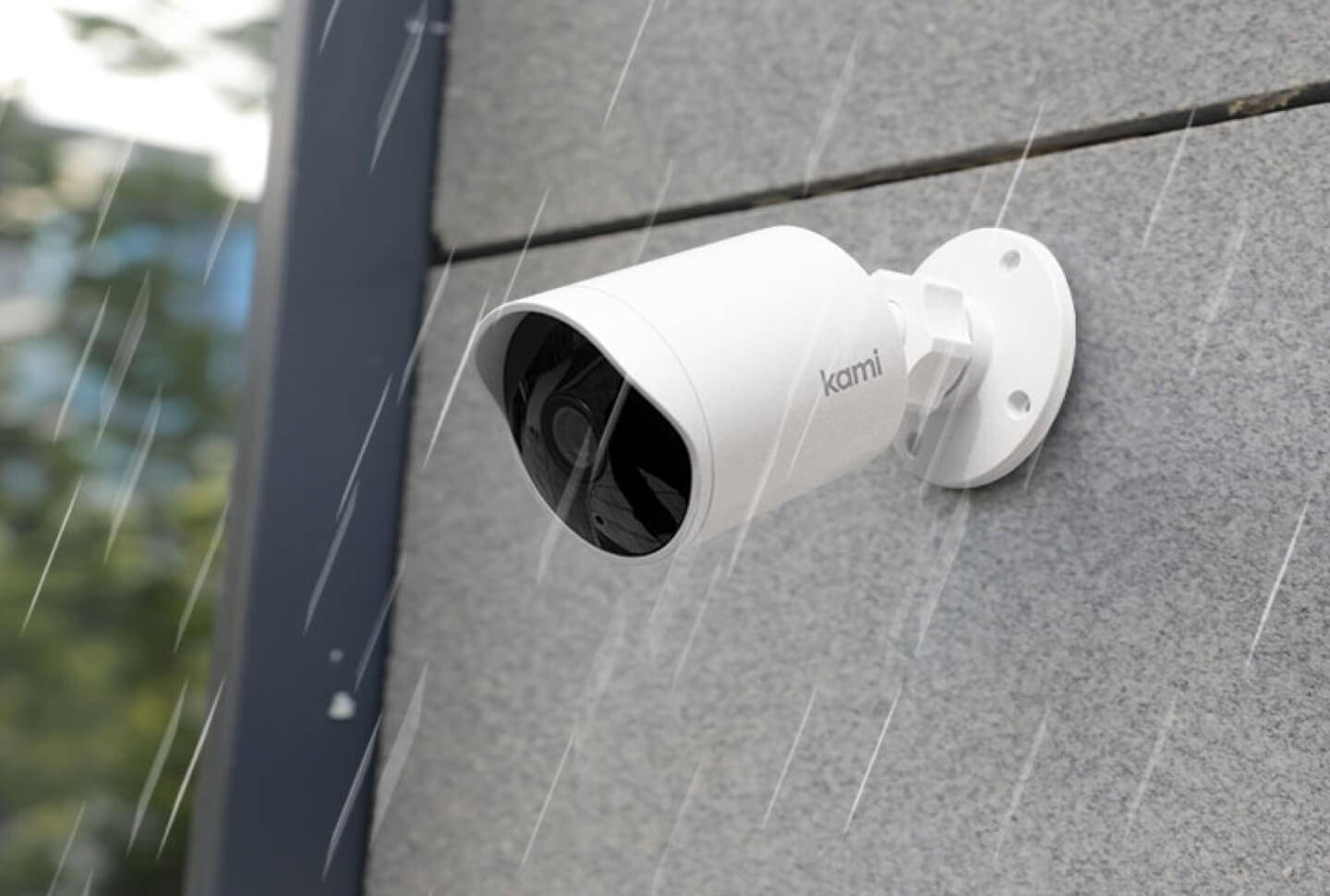 One Bundle Includes Everything
Don't settle for a 1 year warranty. With Kami Shield Security Bundle, only pay a fixed fee for 18 months of renewable cloud services and get a FREE Kami Outdoor Security Camera* with color night vision and AI-driven smart alerts. Also get advanced camera replacement for FREE, at no extra cost as long as you're a member.
The special Kami Shield Security Service Bundle includes the Kami Outdoor AI Powered Smart Camera listed below plus Kami Shield cloud service with unlimited cloud video storage. Each camera stream can be shared to an unlimited number users, who can view live and recorded videos as well as AI captured alerts with no cooldown period.
With your Kami Shield Security membership you get:  
Our best-in-class waterproof, outdoor camera with color night vision, two-way audio, smart activity zones, and that's compatible with both Google and Alexa.
✔️ FREE advanced camera replacement
✔️ FREE life-time technical support
✔️ NO expensive long-term contracts, you can stop using the service at anytime.  
*Kami Outdoor Camera requires to be plugged-in to be powered (no batteries), and connects wirelessly via wifi to your home network and the cloud.